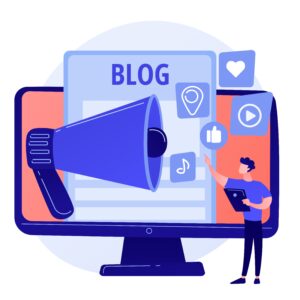 An eclectic mix of topics to educate and entertain, delivered to you on a bi-monthly basis.
Each blog post focuses on vocabulary, with some of the more difficult words defined for you. You can download those words as an Excel file, and import them into your Personal Dictionary. Thereafter, you can play 3 word games to practise and test yourself. Doing so will intensify your learning.
Moreover, there is a crossword and a word search puzzle for every post, so you can test your English knowledge, before and/or afterwards!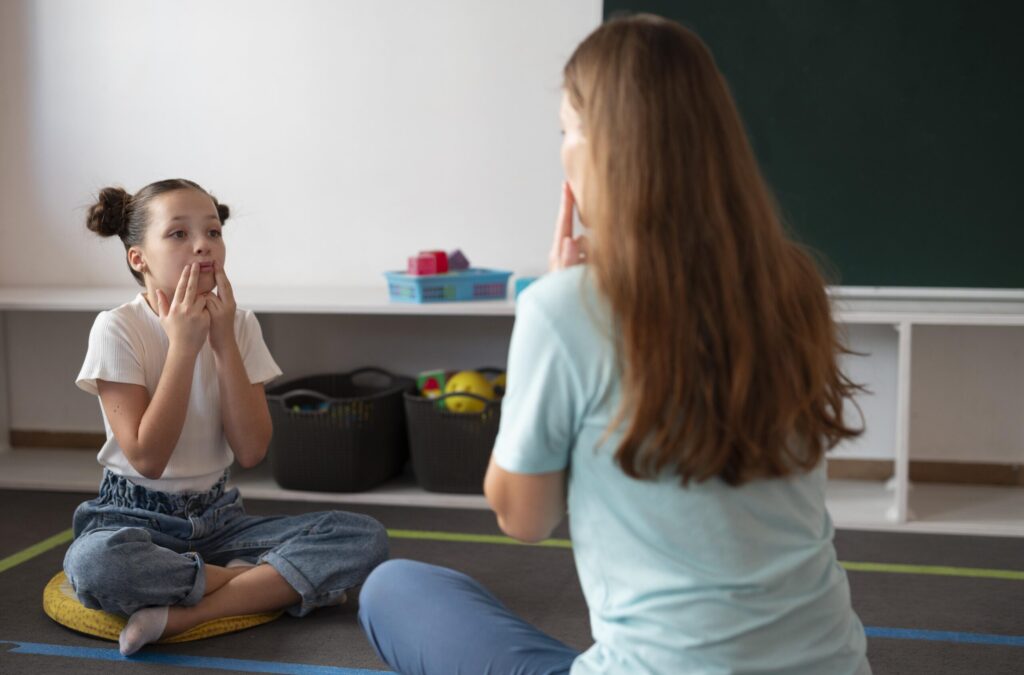 Pronunciation is a key aspect of language learning, as it helps you communicate effectively with others and be better understood. Self-teaching pronunciation can be challenging, but with the right tools and strategies, you can improve your pronunciation skills on your own. In this blog post, we will share some tips on how to self-teach yourself pronunciation.
read more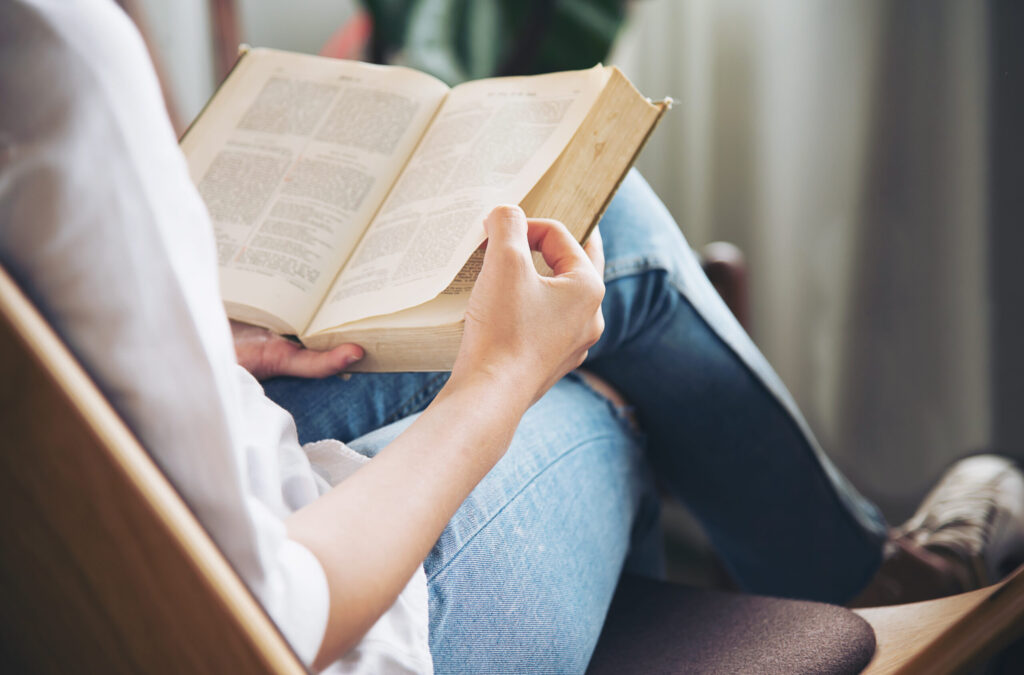 Reading is one of the most important skills for language learners, as it helps to improve vocabulary, grammar, and overall comprehension. However, reading in a new language can be challenging and overwhelming. In this blog post, we will share the top tips for reading for language learners.
read more
You don't want to miss any of the blog posts? Then sign up for the newsletter below. That way you'll always be up to date as soon as new blog posts are published.