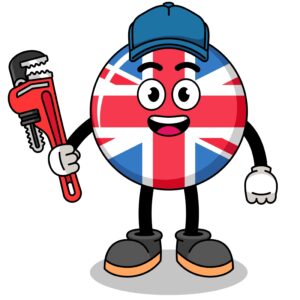 I wrote the following short stories between 2020 and 2021 and have  decided to present them to you in written form.
Each video, which can be viewed on YouTube, is a humorous insight into Slang English, in story form. Most videos are a dialogue between my alter-ego 'Ed' and his wife Judy.
Each Slang post focuses on vocabulary, with some of the more difficult words defined for you. You can download those words as an Excel file, and import them into your Personal Dictionary. Thereafter, you can play 3 word games to practise and test yourself. Doing so will intensify your learning.
Moreover, there is a crossword and a word search puzzle for every post, so you can test your English knowledge, before and/or afterwards!
Check back regularly for a new story!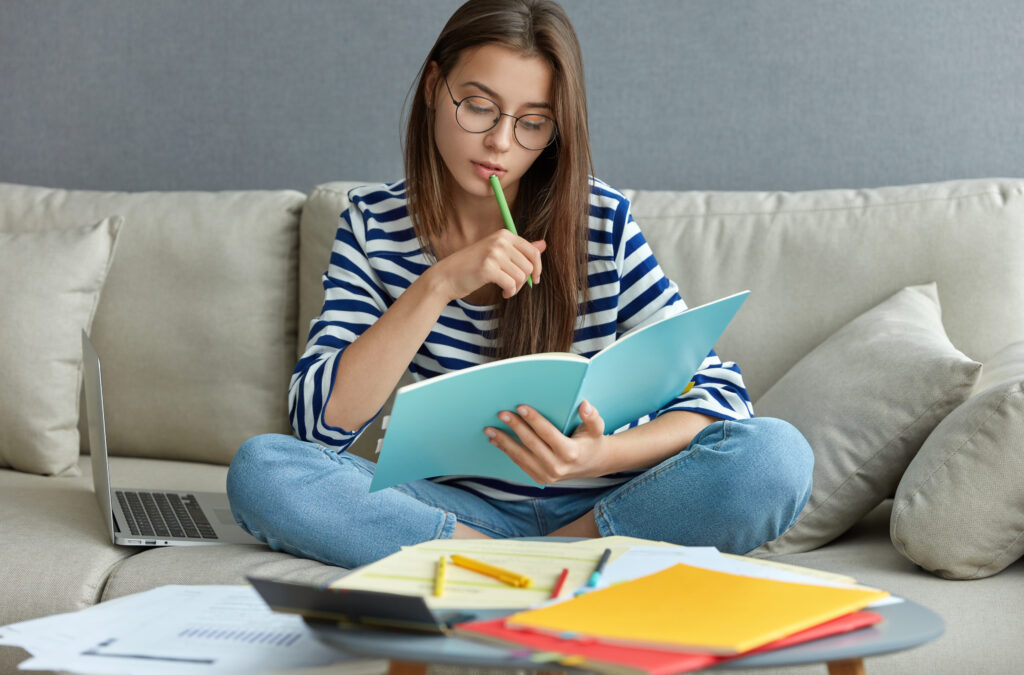 You think life will get easier when you leave school, but of course it doesn't.
Have you been caught skiving again?
Very funny Judy. I'm surprised you know what that is, seeing as you were always the teacher's pet.
read more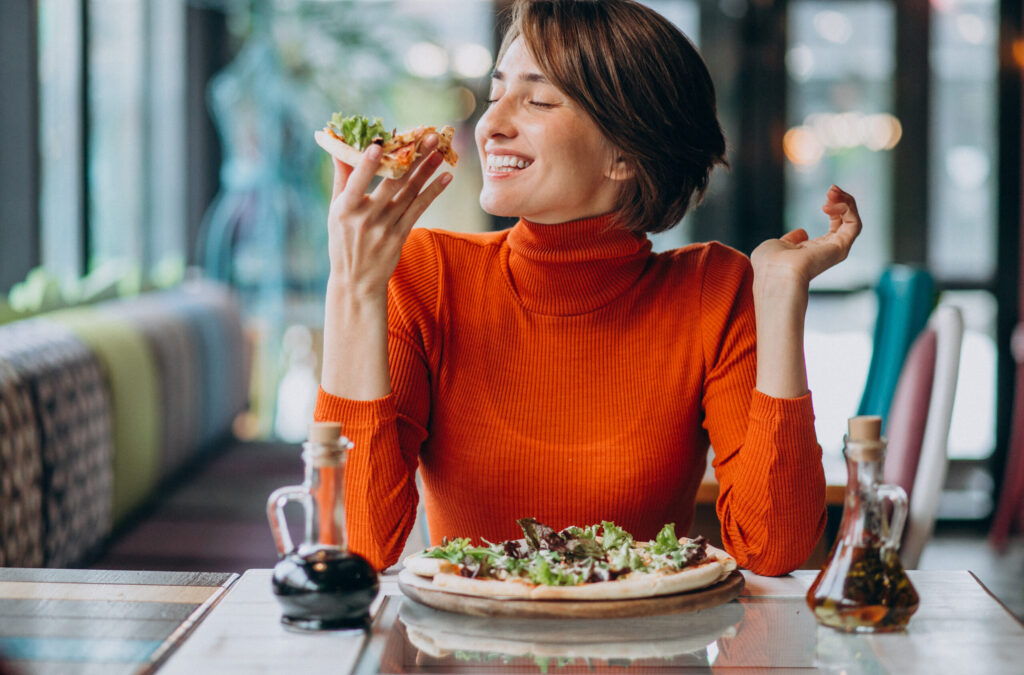 I'm starving Judy.
You always are. Have a buttie or some of yesterday's leftovers, because we are not eating for 2 hours.
Do you mean the curry? I can nuke it in the microwave. It's funny, I always get peckish after playing football with Ed junior.
Is he hungry too?
read more
You don't want to miss any of the blog posts? Then sign up for the newsletter below. That way you'll always be up to date as soon as new blog posts are published.