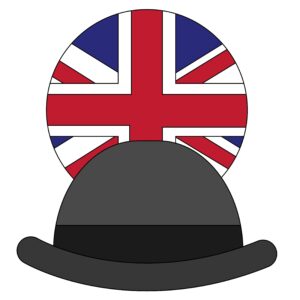 I wrote the following short stories between 2020 and 2021 and have decided to present them to you in written form.
Each video, which can be viewed on YouTube, is a humorous insight into various topics of Life in the UK, in story form. Most videos are a dialogue between my alter-ego 'Ed' and his wife Judy.
Each Life in the UK post focuses on vocabulary, with some of the more difficult words defined for you. You can download those words as an Excel file, and import them into your Personal Dictionary. Thereafter, you can play 3 word games to practise and test yourself. Doing so will intensify your learning.
Moreover, there is a crossword and a word search puzzle for every post, so you can test your English knowledge, before and/or afterwards!
Check back regularly for a new story!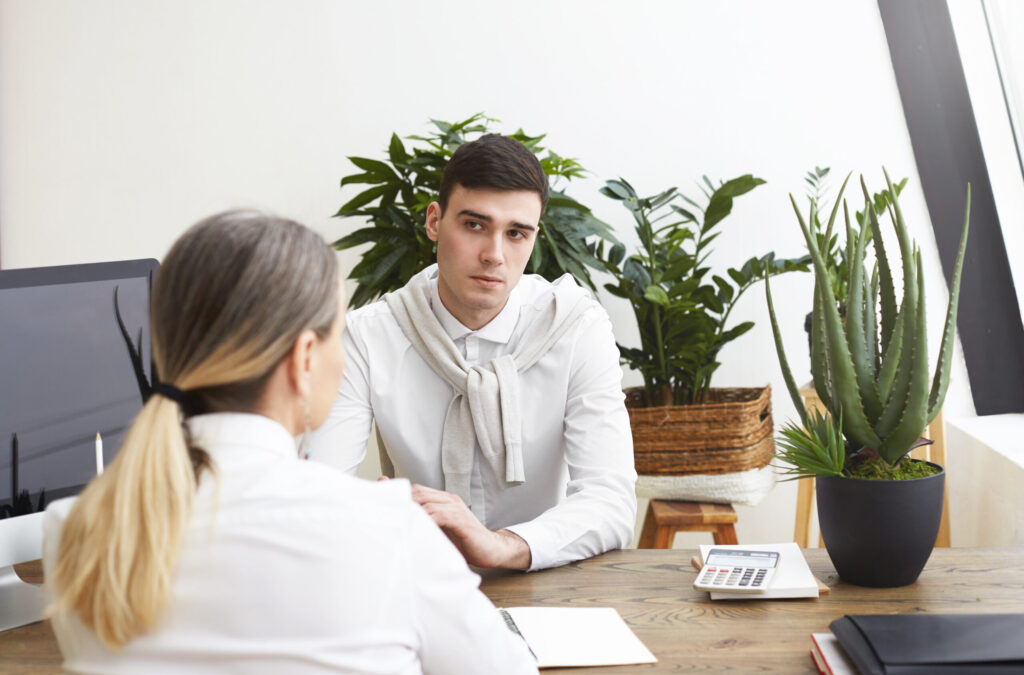 So, Ms Star, why should I offer you the job?
Oh Ed, no interviewer would ask that question. Especially not the very first question of the job interview.
You're right Judy, I'll ask you again at the end.
Okay, Ms Star, I can see from your curriculum vitae that you work part-time at your present company. Why do you want to change to full-time employment?
read more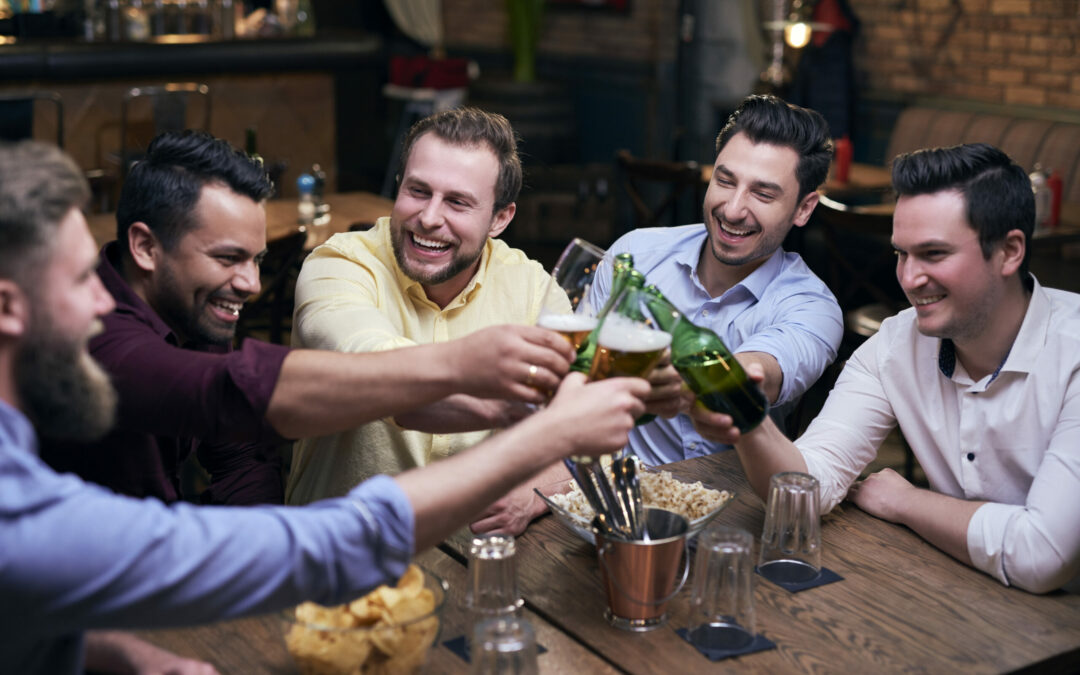 This evening I'm in my local pub. The word pub is short for public house, a place where you can buy alcoholic beverages. There are are over 39,000 in the UK and the meeting point for millions of Brits. It is said that over half the population go to pubs on a regular basis. Often pubs are full of...
read more
You don't want to miss any of the blog posts? Then sign up for the newsletter below. That way you'll always be up to date as soon as new blog posts are published.