I have defined some of the words (
underlined

) in the dialogue, which you can add to your Personal Dictionary. Click on the Excel icon to download the word list to your PC or mobile device, which you can thereafter import into your Personal Dictionary

. They are also listed below.
Scroll down to the bottom for links to a crossword and word search using words from this post, as well a YouTube video. 

Department store – A large shop stocking many varieties of goods in different departments
Sales – A period during which shops sell goods at reduced prices
Watch – A small timepiece worn typically on a strap on one's wrist
Queue – A line of people or vehicles awaiting their turn
Pavement – An asphalted path for pedestrians at the side of a road
Bargain – A thing bought or offered for sale much more cheaply than is usual or expected
Hardship – Severe suffering
Suitcases – A case used for carrying clothes and other personal possessions
Pullover – A knitted garment put on over the head and covering the top half of the body
Refund – A repayment of a sum of money
Gift vouchers – A card or piece of paper given as a present which is exchangeable for goods
DIY store – A retailer which sells mainly home improvement and repair equipment
Stationers – A shop selling paper, pens, and other office materials
Fountain pen – A writing instrument which uses a metal nib to apply a water-based ink to paper
Flea – A small wingless jumping insect which feeds on the blood of mammals and birds
Collar – Part, often worn around the neck of a dog and/or cat
Opticians – A place where glasses and contact lenses are dispensed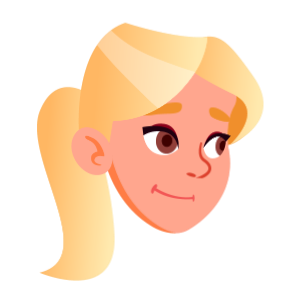 When is this department store going to open? It's already 9 o'clock?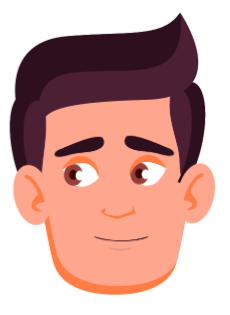 I think your watch is fast Judy. It's only five to nine. Perhaps you should buy a new watch in the January sales.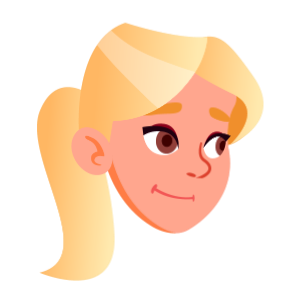 There's nothing wrong with this watch. I put the time forward so we would get here before the others.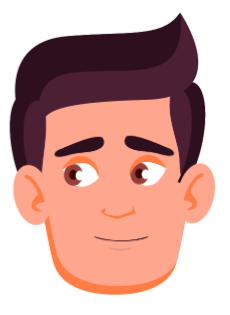 Well that didn't work. There are about 50 people ahead of us in the queue.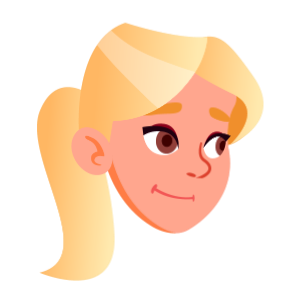 Most of them camp outside overnight. There's no way I'm sleeping on this cold pavement.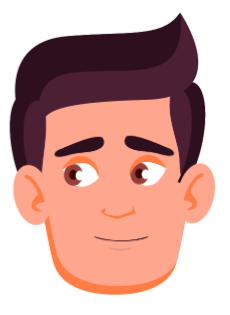 If you want to snap up a bargain, you've got to put up with some hardship.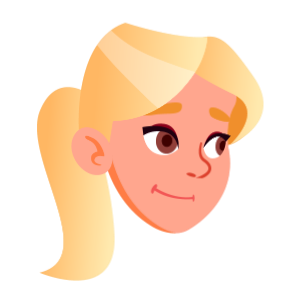 Anyway, I've got my running shoes on this year. I'll get past them as soon as the doors open.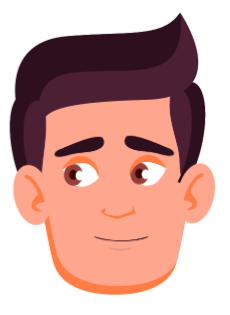 What do you want to buy anyway?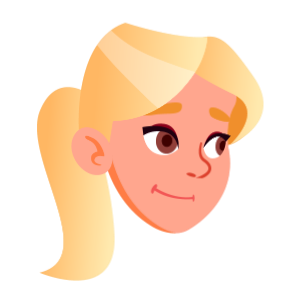 A set of suitcases for our summer holiday. All the goods have been reduced by 50 percent. That's an unbelievable offer, which I can't refuse. Have you got anything you want to buy?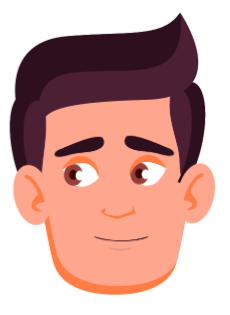 I think I'd rather have my feet up in front of the television, but now that I'm here, I might buy a pullover.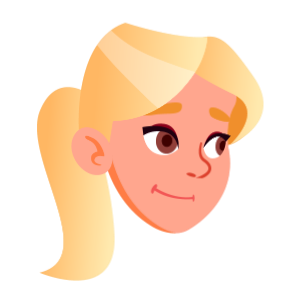 What, another one! You got two from my parents for Christmas.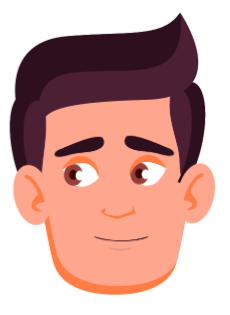 I'm going to get a refund for those, I've got the receipt in my wallet. I'm going to use the money to get one that I'll actually wear. I'm also going to use those gift vouchers I got from my great aunt Lucy to buy some books or CDs.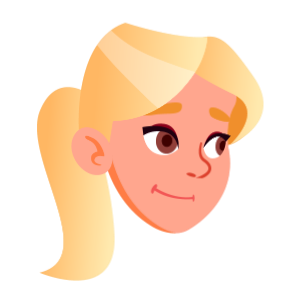 You've got enough of those at home. Why do you want more?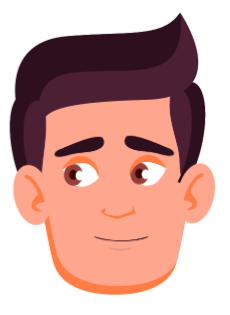 You've got enough of those at home. Why do you want more.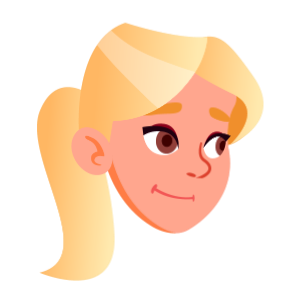 A woman can never have enough pairs of shoes, every man should know that. Which reminds me. We need to go to the DIY store later to get a new shoe cupboard.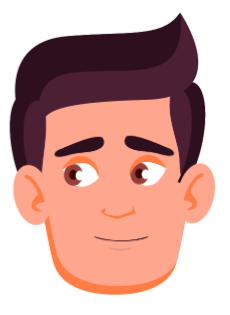 Great, something else for me to build. I just spent two days constructing Ed junior's new train set.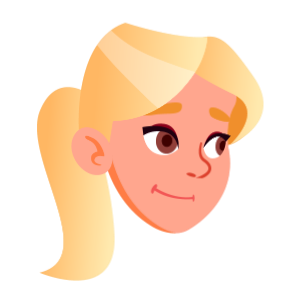 After that we need to go to the stationers to get a new fountain pen for Jenny. You can pop into the pet shop next door and get the dog a new flea collar.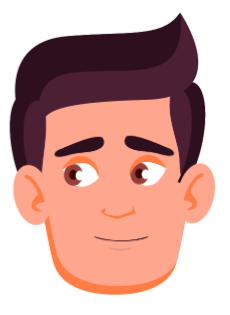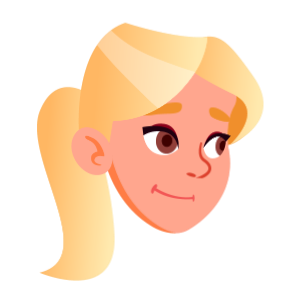 Of course not. But he looked so sad at Christmas, because he didn't get a present, so I thought we should get him something. If we've got time, I'd like to go to the optician's to collect my mother's glasses.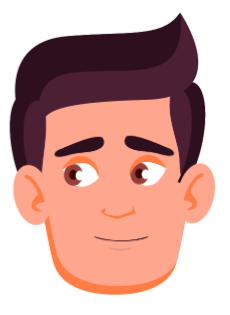 Did she break the others falling off her witches' broom.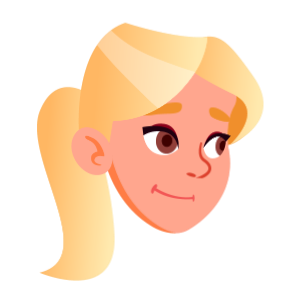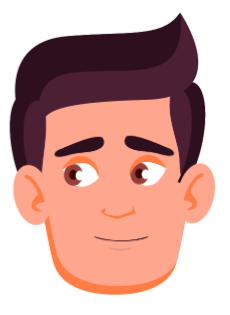 Nothing my dear! Oh look, the shop assistant is opening the door. Get ready to charge.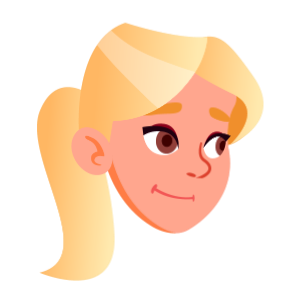 I will. Let's meet at the cash till in ten minutes, with your credit card ready of course.
To test your knowledge, why not do a crossword puzzle, using words from this text?
Click here for instructions on how to play.
To test your knowledge, why not do a word search puzzle, using words from this text?
Click here for instructions on how to play.