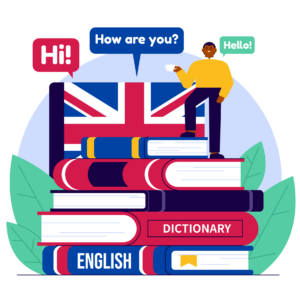 Situational English plays an important role in conversation.
You can read, watch, listen and learn to various the most common situations that you will need in English.
For every post there is an accompanying YouTube Video.
Check back regularly for a new situational English topic!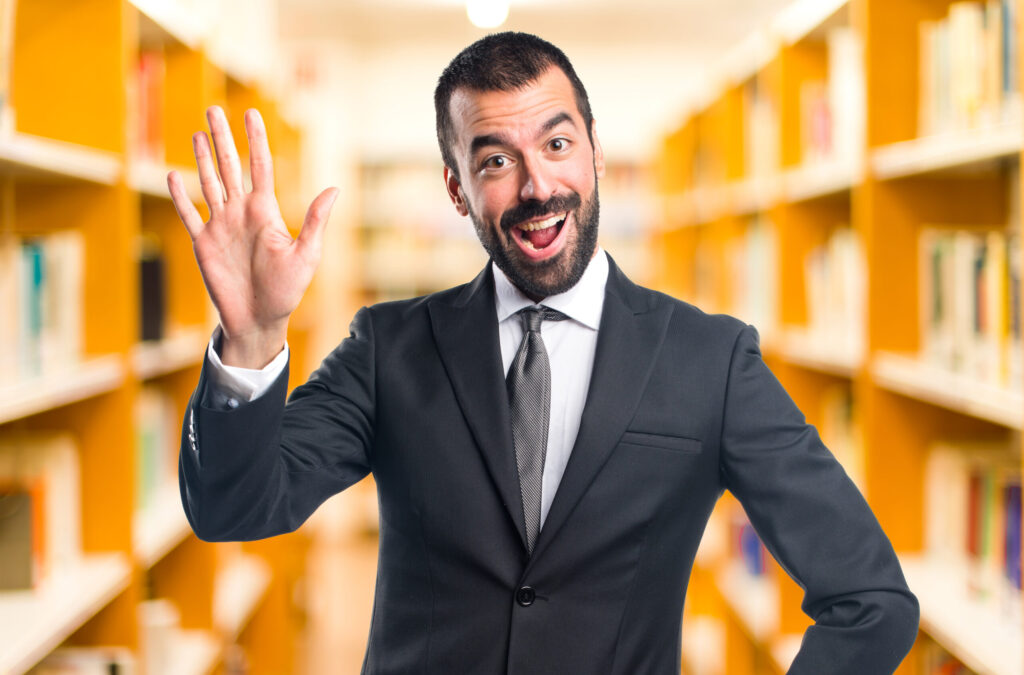 Regardless of the amount of people we meet every day, we eventually have to say goodbye to them. I'm glad you are watching and I don't want to bid you farewell, before I've had the chance to give you a few phrases for saying cheerio in different situations. Let's first look at ways of formally...
read more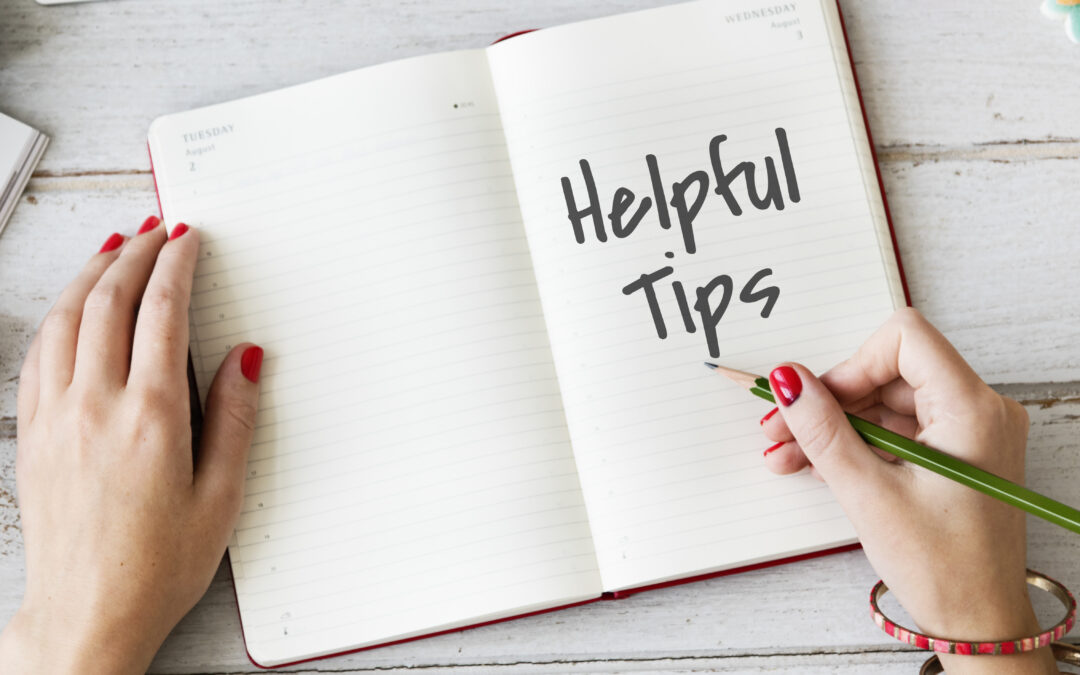 Learning is a lifelong journey that requires constant improvement and adaptation. Whether you're a student, a professional, or someone looking to expand your knowledge, it's essential to have effective strategies for learning. In this article, we've compiled a list of useful learning tips to help...
read more
You don't want to miss any of the blog posts? Then sign up for the newsletter below. That way you'll always be up to date as soon as new blog posts are published.