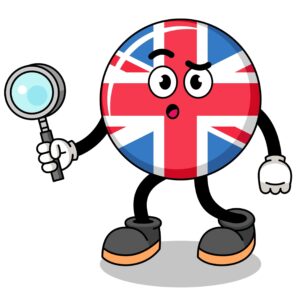 Learning idiomatic English will make you sound more sophisticated!
You can read, watch, listen and learn to various idiomatic expressions.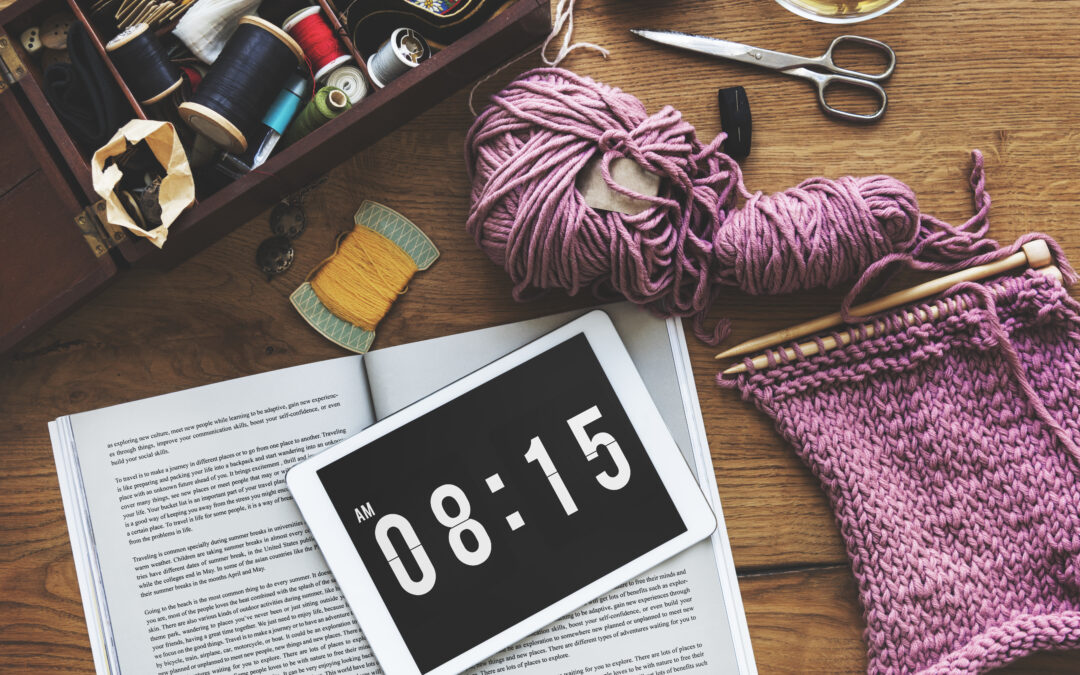 A bird in the hand is worth two in the bushIt's better to be content with what you have than to risk losing everythingby seeking to get more A change is as good as a restA change of work or occupation can be as restorative or refreshing as a period of relaxation A stitch in time saves nineIf you...
read more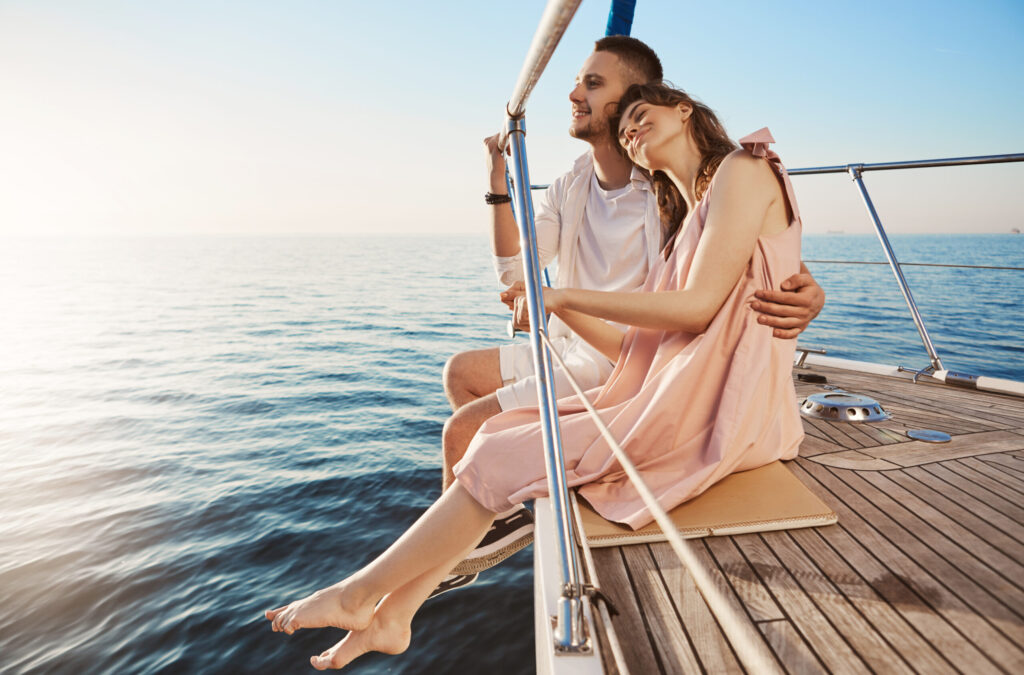 No strings attached -  An offer or opportunity that carries no special conditions or restrictionsThis offer comes with no strings attached. You can quit when you want. Touch base – To make contact with someoneWe must touch base next week, to catch up on each other's news. Twist someone's arm -...
read more
You don't want to miss any of the blog posts? Then sign up for the newsletter below. That way you'll always be up to date as soon as new blog posts are published.