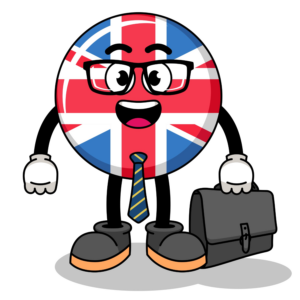 Business English plays an important role in the language of meetings, telephoning, presenting etc.
You can read, watch, listen and learn to various important business English topics.
For every post there is an accompanying YouTube Video.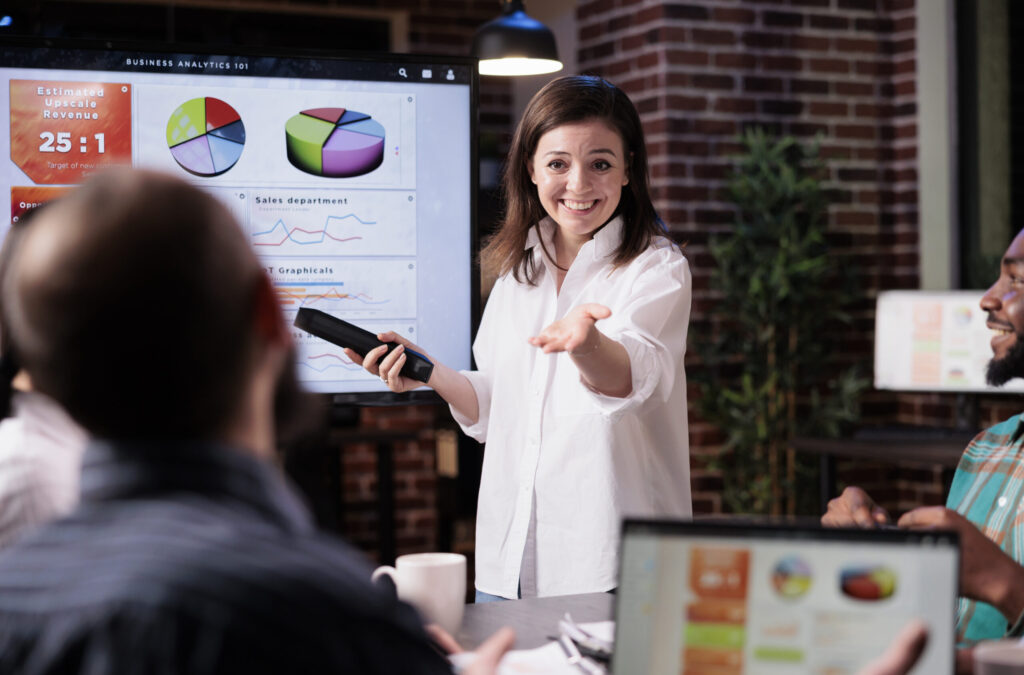 In my other presentation post 'Greetings and Signposting' -  I suggested you will need a story or an anecdote to warm up your audience. Have you got one? Perhaps you can write it in the comments below. I have to give a presentation next week and need some ideas! Okay, let's start by looking at...
read more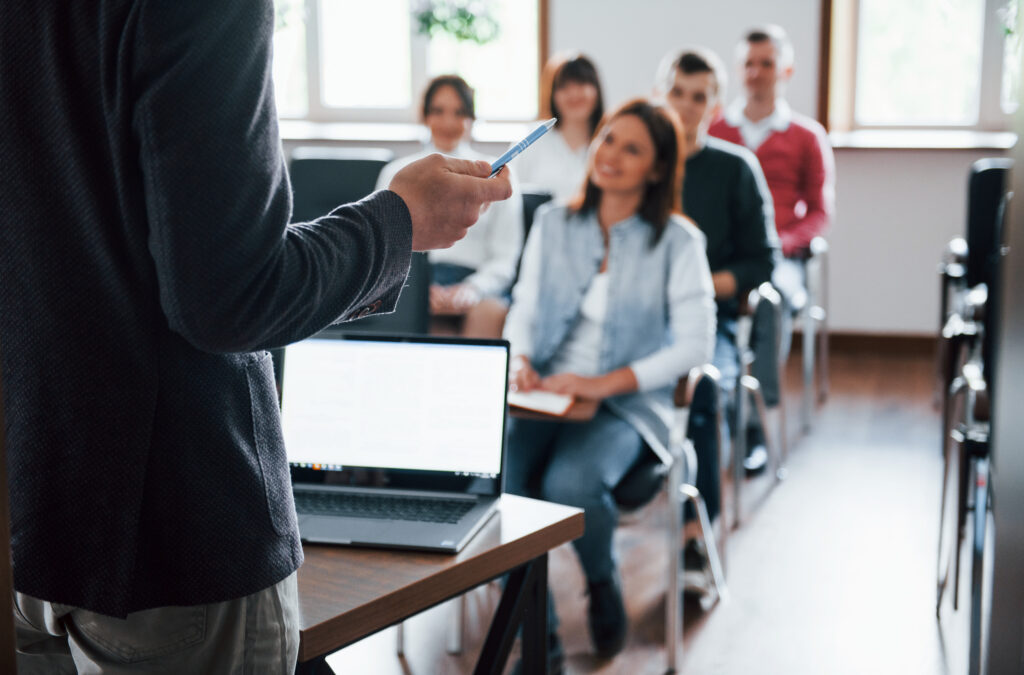 According to a study, people listed public speaking as their number one fear. Number two on the list was death! Shocking if true. But don't worry. With good preparation and the right choice of phrases, you will sound more confident, when you have to give your next presentation. Let's start by...
read more
You don't want to miss any of the blog posts? Then sign up for the newsletter below. That way you'll always be up to date as soon as new blog posts are published.