I have defined some of the words (
underlined

) in the dialogue, which you can add to your Personal Dictionary. Click on the Excel icon to download the word list to your PC or mobile device, which you can thereafter import into your Personal Dictionary

. They are also listed below.
Scroll down to the bottom for links to a crossword and word search using words from this post, as well a YouTube video. 
Job interview: A formal meeting in which an employer evaluates a potential employee by asking questions about their skills, experience, and qualifications for a job.
Curriculum vitae (CV): A document that outlines an individual's academic and professional achievements, work experience, and other relevant information used to apply for a job.
Abandon: To give up or discontinue something or someone.
Shift work: A work schedule in which employees work in shifts, often including nights and weekends, to cover a 24-hour workday.
Overtime: Additional time worked beyond one's regular working hours, often compensated with additional pay.
Flexitime: A system in which employees are able to choose their working hours, within limits set by their employer.
Traffic jam: A situation in which a large number of vehicles are stuck in a slow or stopped line of traffic, often caused by congestion or accidents.
Commute: The journey to and from work or school, often involving travel by car, bus, train, or other means of transportation.
Retired: To have stopped working due to reaching a certain age or fulfilling work requirements, often accompanied by receiving a pension or other retirement benefits.
Hardships: Difficult or challenging circumstances or experiences that require perseverance and resilience to overcome.
Trade: A skilled profession or job that involves a particular set of abilities or knowledge, often requiring formal training or apprenticeship.
Apprentice: A person who is learning a skilled trade or profession through practical experience and on-the-job training, often working under the guidance of a more experienced professional.
Dismissal: The termination of employment by an employer, often due to poor performance or misconduct.
Redundancy: The situation in which an employee's position is eliminated due to restructuring or downsizing of an organization.
Resign: To voluntarily leave a job or position, often by submitting a formal letter of resignation.
Quit: To stop working or participating in an activity, often without prior notice or approval.
Liberating: The feeling of being freed or released from a burden or constraint, often associated with positive emotions such as freedom, empowerment, and happiness.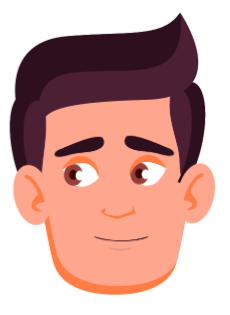 So, Ms Star, why should I offer you the job?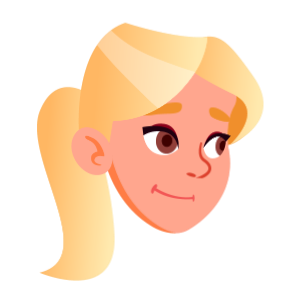 Oh Ed, no interviewer would ask that question. Especially not the very first question of the job interview.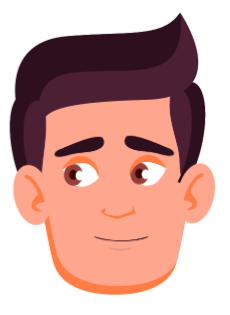 You're right Judy, I'll ask you again at the end.
Okay, Ms Star, I can see from your curriculum vitae that you work part-time at your present company. Why do you want to change to full-time employment?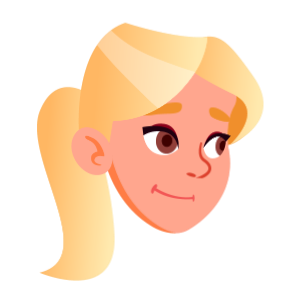 Because both my children are teenagers, and I don't need to be at home so often.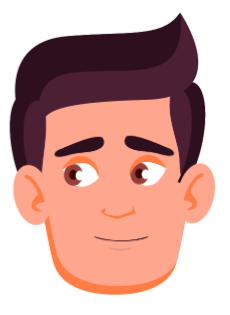 So, you want to abandon your children do you. What sort of mother are you?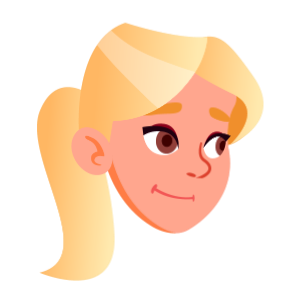 If you aren't going to take this interview practice seriously Ed, we can stop now.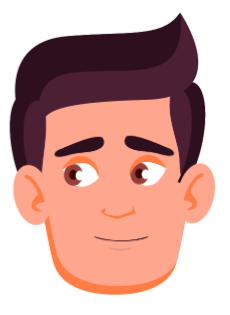 Just a bit of fun Judy. You'll be fine, just be yourself and the job will be yours.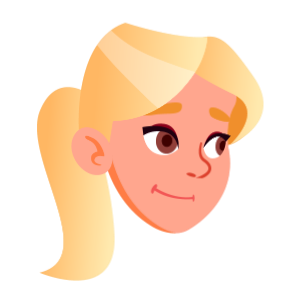 You make it sound so easy, but the job market has changed since I last worked full-time. Employers expect so much more.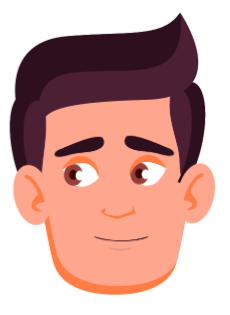 Yes, they will expect you to do shift work and overtime, both without extra pay.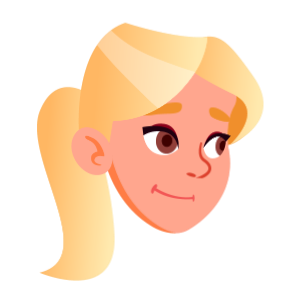 I'm not sure it's that bad. I know I'll have to commute longer than in my present job, but they offer flexitime, so if I get stuck in a traffic jam, I won't need to panic.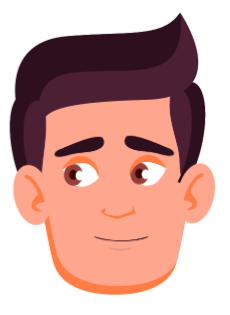 Or you could go by train. My father commuted by public transport for forty years, before he retired last year.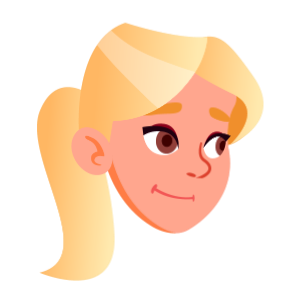 I know his generation had their own hardships, but it wasn't in the employment market. In most cases they didn't have to fill out an application form.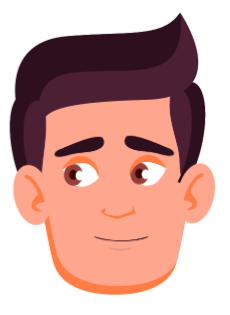 My father learnt a trade. He was an apprentice electrician and he needed 3 years before he was qualified. Even in his last 10 years he had to go to seminars and training courses to stay up to date with the latest developments.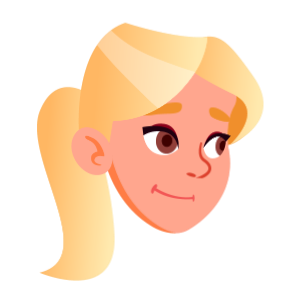 Not really, I've been on my feet most of the day. It's nice to be sitting down.I know he worked extremely hard, but the job market wasn't so competitive when he was my age. Young people could choose their professions and if they lost their job through dismissal or redundancy, they could get another one somewhere else the next day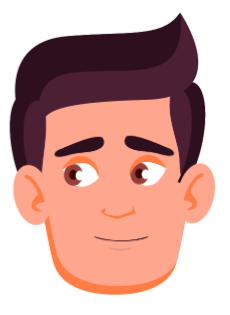 Or resign Judy. Quitting a job because you don't like it, is a great feeling.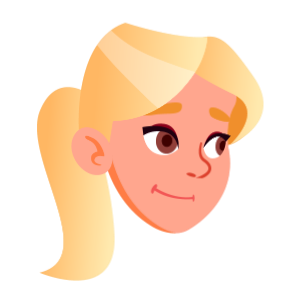 How do you know, you've never quit a job, have you?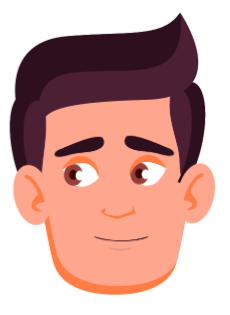 In my first job as a paperboy…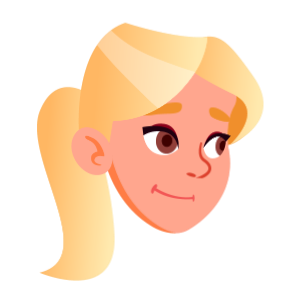 Oh no, not the paperboy story again.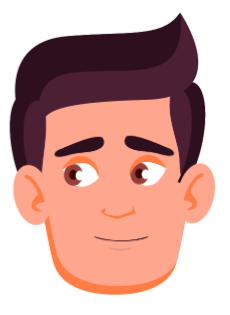 No, don't worry, this is another one. My boss wanted me to do another person's round, because they were ill.
It was a hot day and I wanted to go swimming with my mates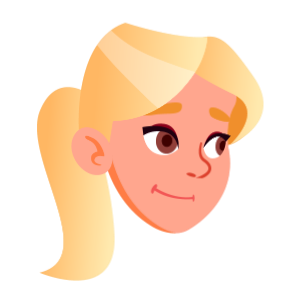 That's understandable. So what did you do?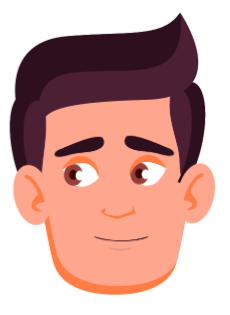 I told him he could stick the job, right up his…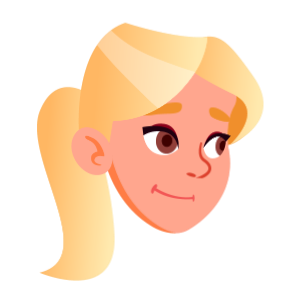 Ed! The children are in the room next door.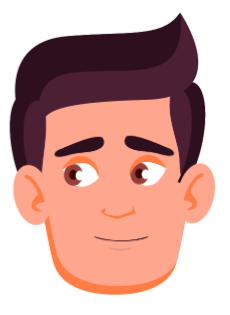 Oops, sorry. Anyway, it was a very liberating experience.
Back to the interview Ms Star. So, what does your husband do for a living?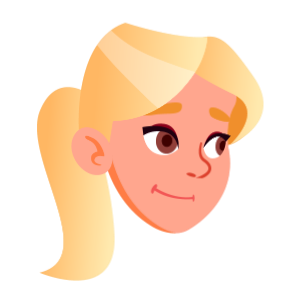 He's an English teacher, but he started his career as a failed paperboy.
To test your knowledge, why not do a crossword puzzle, using words from this text?
Click here for instructions on how to play.
To test your knowledge, why not do a word search puzzle, using words from this text?
Click here for instructions on how to play.