I have defined some of the words (
underlined

) in the dialogue, which you can add to your Personal Dictionary. Click on the Excel icon to download the word list to your PC or mobile device, which you can thereafter import into your Personal Dictionary

. They are also listed below.
Scroll down to the bottom for links to a crossword and word search using words from this post, as well a YouTube video. 
Attic: A room or storage space, typically located under the roof of a building.
Family tree: A diagram that shows the relationships between family members over several generations.
Resemblance: A similarity or resemblance in appearance, character, or nature between people or things.
Great-grandmother: A grandmother of one's parent.
Siblings: A brother or sister; a person having one or both parents in common with another.
Godparents: A person who sponsors a child at baptism.
Niece: A daughter of one's sibling or half-sibling, or a daughter of one's spouse's sibling.
Nephew: A son of one's sibling or half-sibling, or a son of one's spouse's sibling.
Engaged: Formally promised to be married.
Fiancé(e): A person to whom one is engaged to be married.
Stepbrother: A brother related through one's step-parent.
Wealthy: Having a great deal of money, assets, or property; rich.
In-laws: The parents, siblings, and other relatives of one's spouse.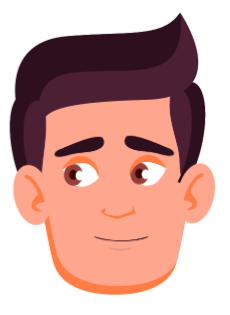 Look what I just found in the attic Judy. It's the Star family tree, which dates back to the 19th century.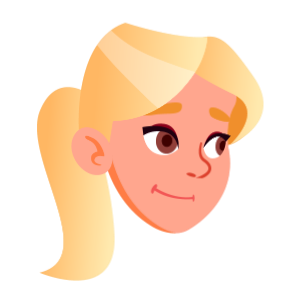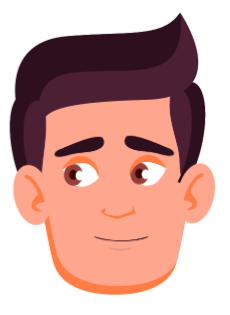 It was in the attic. I was looking for some old photographs when I stumbled across it.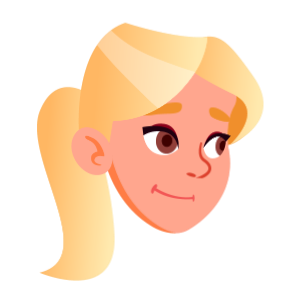 Did you find the photos too?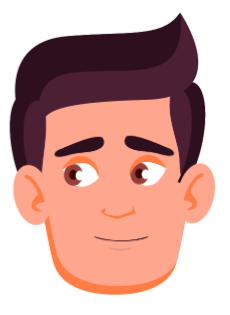 Yes, they are here. Some are very old black and white ones.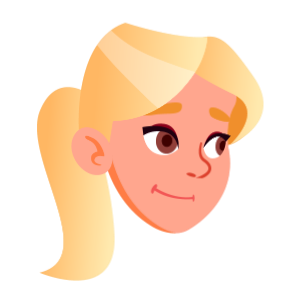 Hey, who's that? He looks just like you.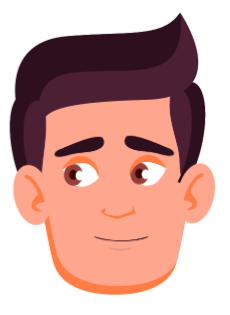 Well I do see a resemblance. He was my great-grandfather, the man I was named after, Edward Star.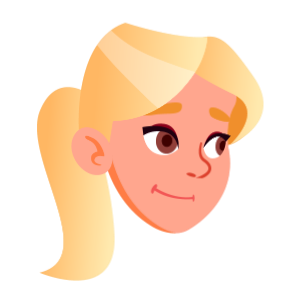 But every first-born boy in your family has been named after his father! Our son too, even though I wanted him to be called Steven.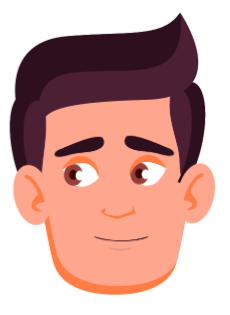 Here is his wife, my great-grandmother, Ethel Star. They had a large family. Seven children, one of whom, was my father's father of course.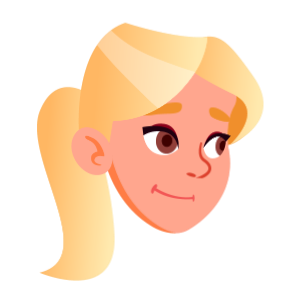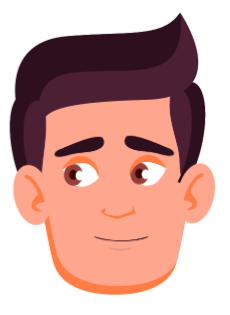 Sadly, I never met any of his 6 siblings though. He had 3 brothers and 3 sisters. He was the youngest of them all.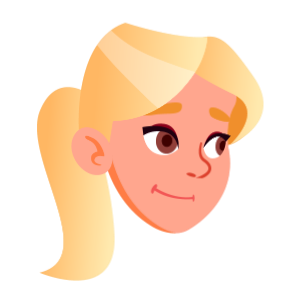 Your father had lots of aunts and uncles, didn't he?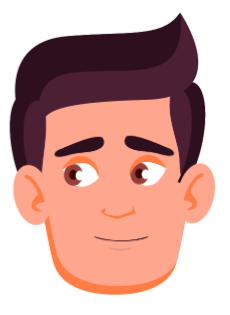 Yes, and over 20 cousins as far as I can remember. They had larger families back then.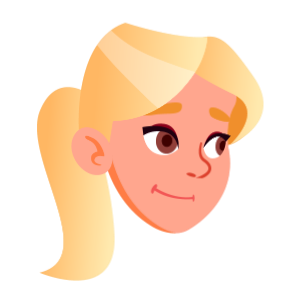 Well, you can look at the family tree to see all the names.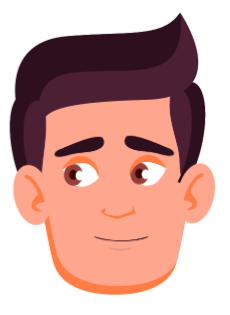 Oh yes. Look, there is my mother's sister, Mary. She and her husband Raymond were also my godparents.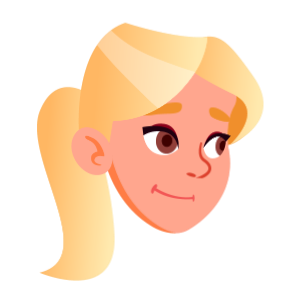 But they were your aunt and uncle.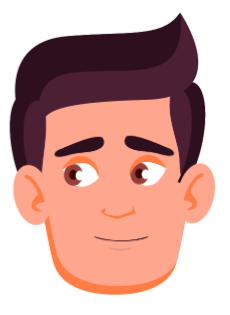 I know that, but they never had their own children, so my Mum thought it would be nice. Besides, uncle Ray used to insist that I call him the godfather.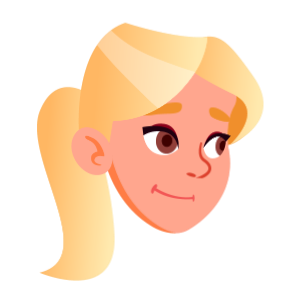 They might not have had their own children, but they had a lot of nieces and nephews, by the looks of it.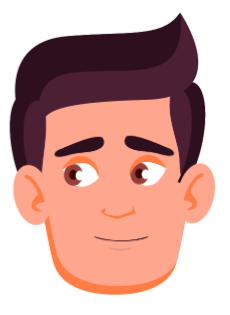 Family reunions are very big events, as you know.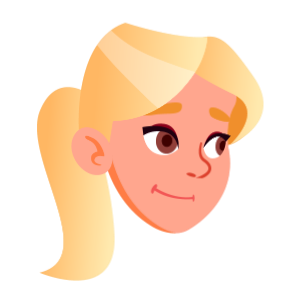 As well as weddings. Which reminds me, we have to get a present for your cousin Kevin. He's getting married next month.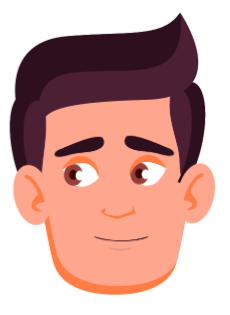 About time too! He's been engaged to his fiancée, Sharon, for so long, I can't remember.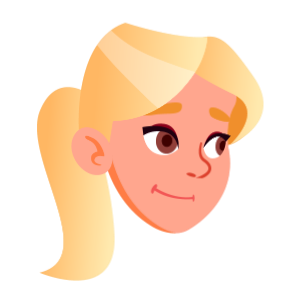 Who's going to be the best man?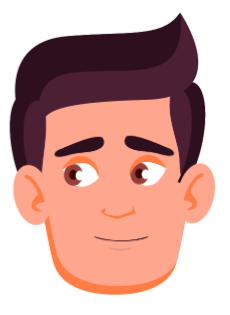 His stepbrother Nick, I think. He should have chosen me. I had some wonderful anecdotes to tell of the time when we were teenagers.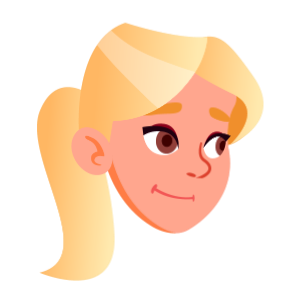 That's exactly why he didn't choose you Ed. Anyway, I've heard Sharon's family are very wealthy.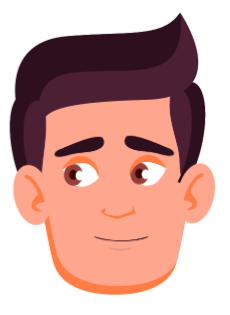 Yes, he's done very well for himself. His rich in-laws will no doubt invite him to join the family business.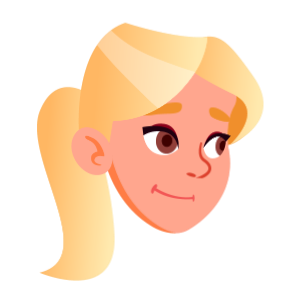 I doubt it. I've heard Sharon's mother is the boss, and she's quite difficult to work with.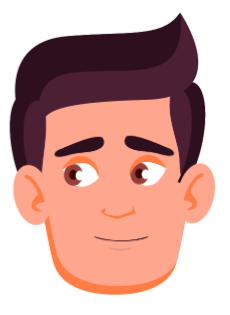 It wouldn't surprise me. Most mother-in-laws are battle axes.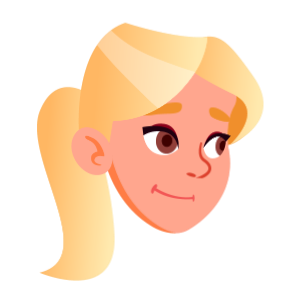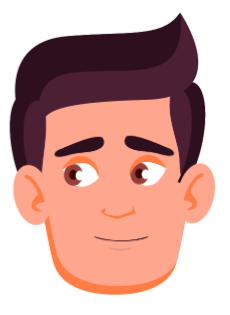 Except for your darling mother, my dear.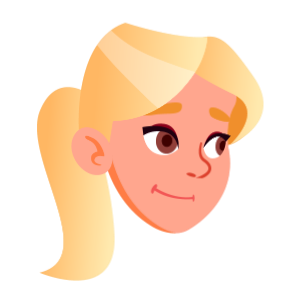 I suggest you get back up in the attic. I don't want to see you before dinner time.
To test your knowledge, why not do a crossword puzzle, using words from this text?
Click here for instructions on how to play.
To test your knowledge, why not do a word search puzzle, using words from this text?
Click here for instructions on how to play.