I have defined some of the words (
underlined

) in the dialogue, which you can add to your Personal Dictionary. Click on the Excel icon to download the word list to your PC or mobile device, which you can thereafter import into your Personal Dictionary

. They are also listed below.
Scroll down to the bottom for links to a crossword and word search using words from this post, as well a YouTube video. 
Lawn – An area of short, regularly mown grass in the garden or park
Recipe – Directions for making meals
Yummy – Slang word for delicious
Boxing weight – Ideal body weight
Cosmopolitan – Including people from many different countries
Cross-section – A typical or representative sample of a larger group
Life expectancy – The average period that a person may expect to live
Rush hour – The time when traffic is at its heaviest, before and after work
Destination – The place designated as the end of a race or journey
Queue – A line of people or vehicles waiting for something
Gripes – Minor complaints and annoyances
Dense – Population crowded closely together
Lawnmower – A machine for cutting the grass on a lawn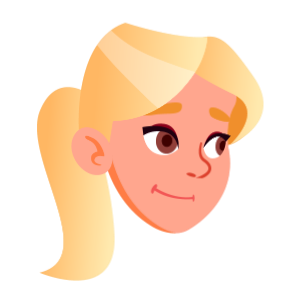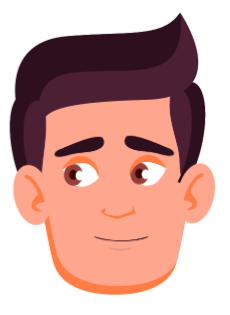 I was chatting to Mr and Mrs Patel at number 23. Lovely couple. They were asking for some tips on how to look after their lawn.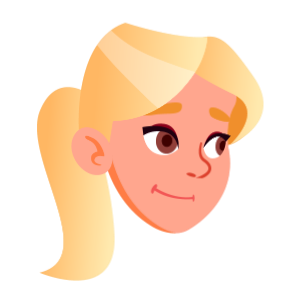 Yes? I would like to speak to her about some of the tasty food she made for the village fete. I wouldn't mind borrowing a recipe book.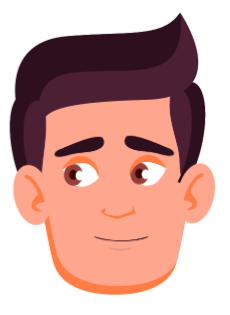 That would be great. I also think we should have a street party, and everyone has to bring food from their home country.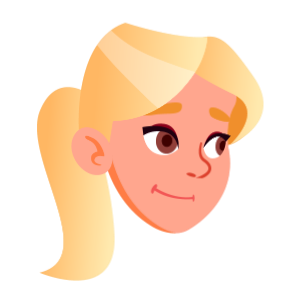 But England is for most of them their home country. Nearly all our neighbours were born here, and only know the UK as their home.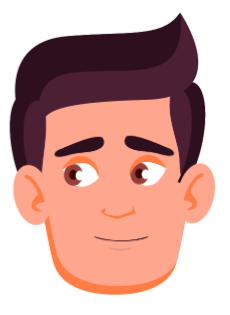 I know that, but their parents or grandparents came here and therefore they grew up eating other food to what we eat.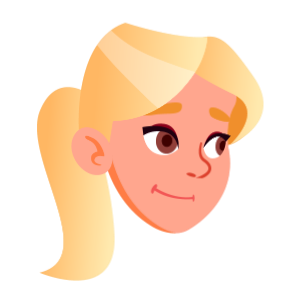 That's true, and I think it's a good idea. I really love the Polish, Turkish and Moroccan food we had a Ed junior's football team's party. I can't pronounce the names of the different foods, but they were so yummy.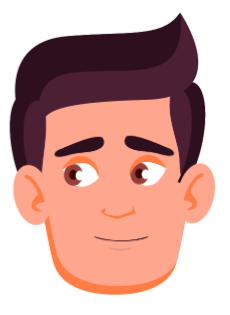 That's true Judy. I had to up my fitness regime for a week afterwards, to get down to my boxing weight.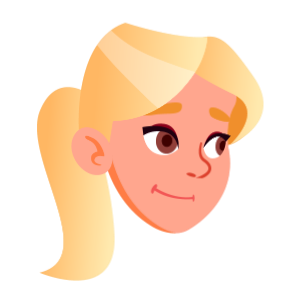 Why do you say that when you don't even box?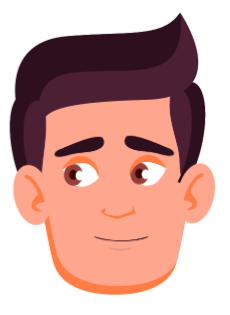 It's just a figure of speech. Not only are we cosmopolitan, we also have a good cross-section of younger and older people in our neighbourhood.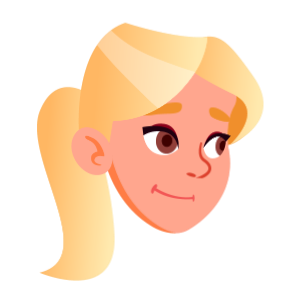 Indeed, the population is getting older as life expectancy has risen. Did you know that the UK has a population of around 67 million?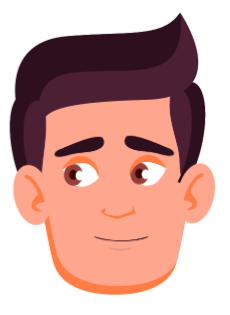 Which will rise in the next 10 years, I'm sure. The worst statistic is that the number of cars per person ratio is almost 1 to 2. That's why the roads are always jammed at

rush hour

.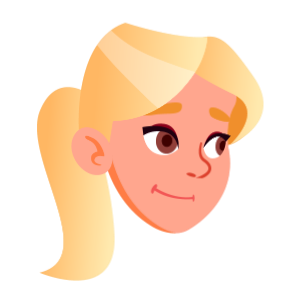 Your biggest worry in life Ed, has always been getting to your destination on time. It's never the end of the world if you are a few minutes late.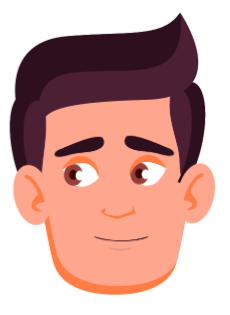 Maybe not for you Judy, but I pride myself on punctuality. Anyway, you don't like waiting in a queue at the supermarket. It's one of your biggest gripes.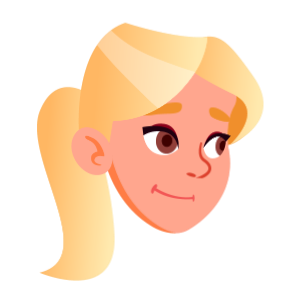 Well, who likes waiting? I always get in the wrong line. It's so annoying.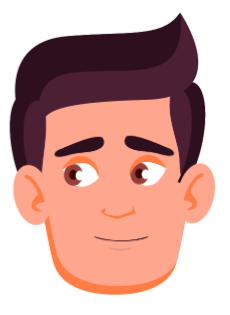 Of course, London is the densest populated city in the UK. In fact, 10 times more people per square kilometre than in the second most dense area, which is the West Midlands.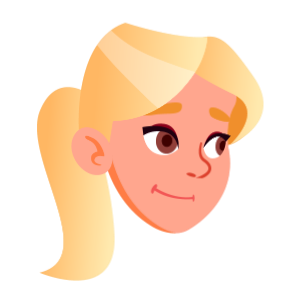 Even if that's the case, I still wouldn't want to live anywhere else.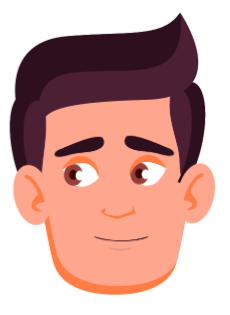 No, me neither. But maybe we'll be travelling to work in drone taxis or working from home in the near future.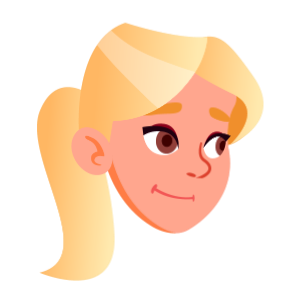 I think it's better when you go to your school. I wouldn't want you under my feet during the day.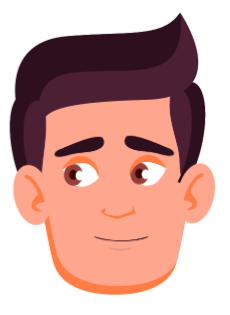 Oh look, there's Mrs Patel. Should we invite them for dinner later? I can talk with him about English lawns, and you with her about Indian recipes.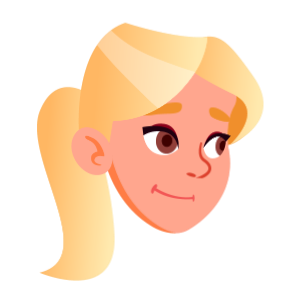 That's a nice idea. She can bring some books with her. Should he bring his lawnmower?
To test your knowledge, why not do a crossword puzzle, using words from this text?
Click here for instructions on how to play.
To test your knowledge, why not do a word search puzzle, using words from this text?
Click here for instructions on how to play.
To avoid spam, all comments will be held for moderation and posted once checked. All comments whether positive or negative will be published.