I have defined some of the words (
underlined

) in the dialogue, which you can add to your Personal Dictionary. Click on the Excel icon to download the word list to your PC or mobile device, which you can thereafter import into your Personal Dictionary

. They are also listed below.
Scroll down to the bottom for links to a crossword and word search using words from this post, as well a YouTube video. 
Tune – a melody, especially one that characterizes a particular piece of music
Bug – an enthusiastic interest in something
Arguably – it may be argued
Incredible – d
ifficult to believe; extraordinary
Dub – give an unofficial name or nickname to
Invasion – an instance of invading a country or region
Decade – a period of ten years
Household name – a person or thing that is well known by the public
Mohican haircut – both sides of the head are shaven, leaving a strip of noticeably longer hair in the centre
Fondly – with affection or liking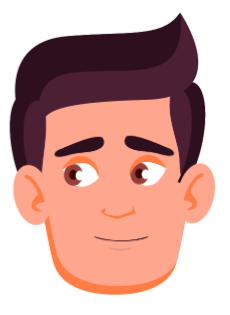 Oh, I love that tune. Who is it?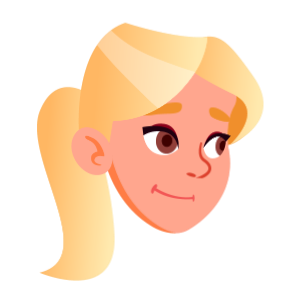 It's the latest song from Ed Sheeran.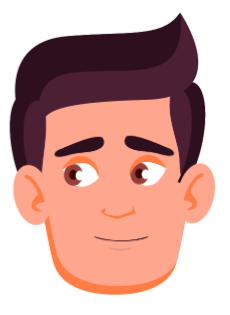 Ed who? I thought I was the only Ed around here.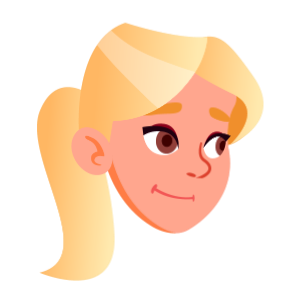 I'm afraid not. Ed's the new kid on the block.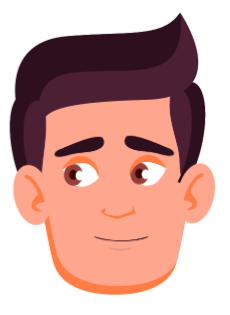 New kids on the block. Weren't they American? We are here to talk about music from the UK, aren't we Judy?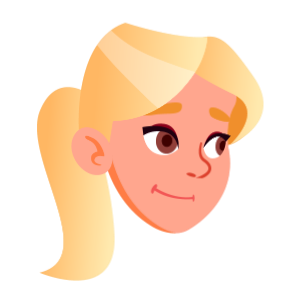 Well Ed Sheeran is from the UK, Manchester I think.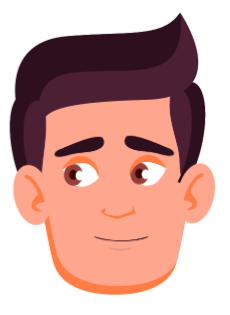 Manchester you say. Some of my favourite groups came from Manchester. Joy Division, New Order, The Smiths, Stone Roses.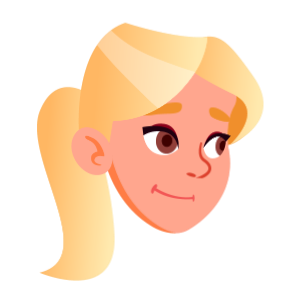 Showing your age there Ed. I'm not sure our viewers will have heard of them.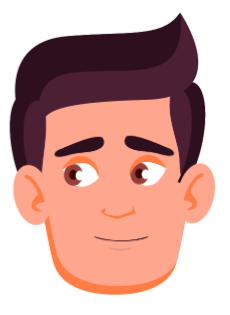 Sure they will. Even young people listen to the old stuff you know.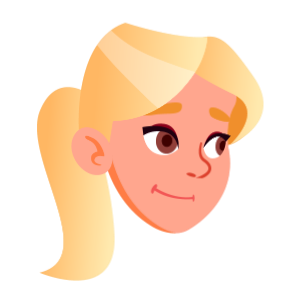 You might be right. I caught Ed junior putting on one of your Beatle's records yesterday.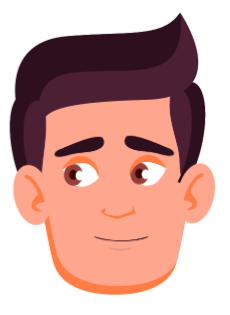 Really? Good on him. He's been bitten by the Beatlemania bug. Arguably the best band ever. John, Paul, George and Ringo.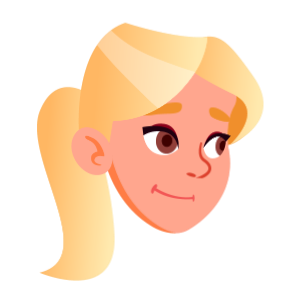 Yes, they began at a time when music from the UK, particularly England, became very popular. It's incredible when you list the singers and bands from the sixties.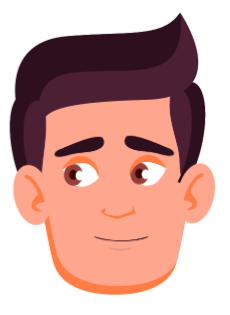 You are right, the time in the sixties was dubbed the British Invasion, because so many singers and groups from the UK were successful in America.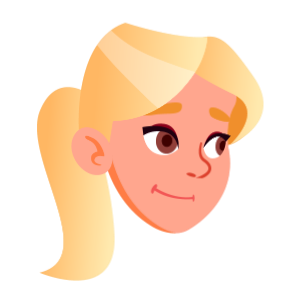 Alongside the Beatles, there were artists like Dusty Springfield, The Hollies, The Animals, Herman's Hermits, Dave Clark Five: the list goes on.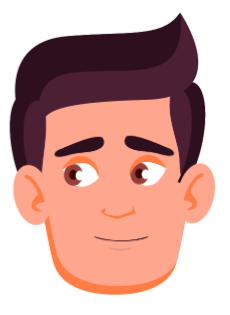 You forgot the Rolling Stones, and they've forgotten to stop playing.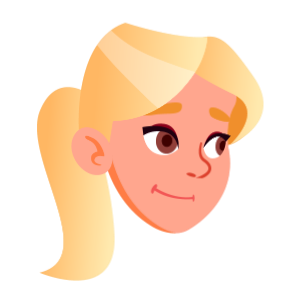 As long as they can still do it! The decade was known as the Swinging Sixties and the main cities were London, Manchester and Liverpool, the home of Merseybeat, as it was known.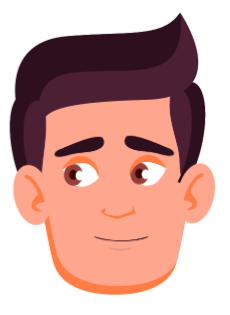 Then came the seventies, with

household names

, like Led Zeppelin, Black Sabbath, The Moody Blues, and ELO, who all came from cities in the Midlands.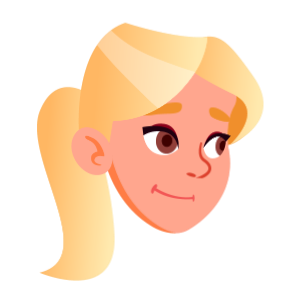 Don't forget David Bowie, Marc Bolan and Trex, Mott the Hoople, Roxy Music, Slade, Mud and The Sweet who started what became known as Glam rock.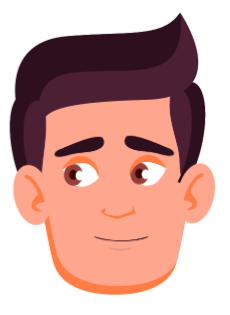 But they all had to make way for Johnny Rotten and The Sex Pistols, The Clash, Stiff Little Fingers, The Damned, the so-called Punk rockers, but they weren't popular for that long.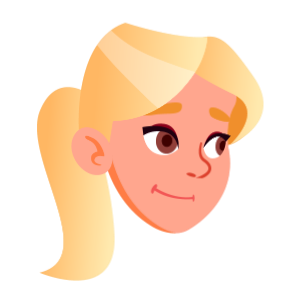 What a relief! What a horrible noise they made.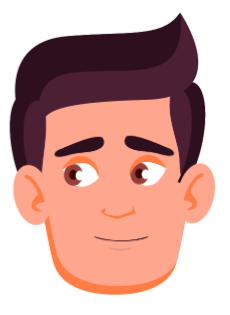 Well, I liked it, I even had a Mohican haircut.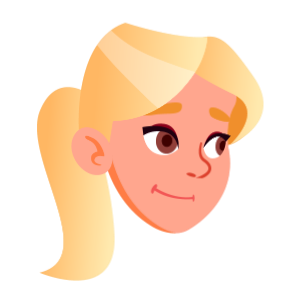 Thankfully I didn't know you then! But they made way for the New Wave and the New Romantic stars of the eighties, such as Gary Numan, Simple Minds, Spandau Ballet, Duran Duran, Adam and the Ants and Culture Club.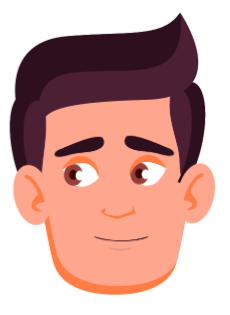 Do you really want to hurt me?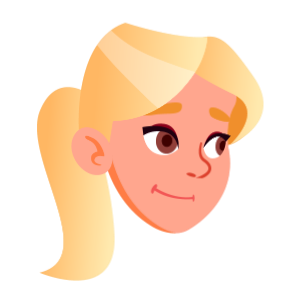 When I think of you with a Mohican, then yes.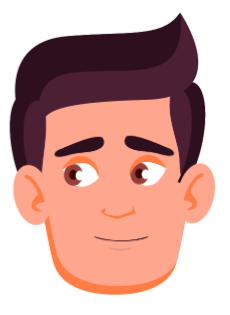 No, that was the name of one of their biggest hits.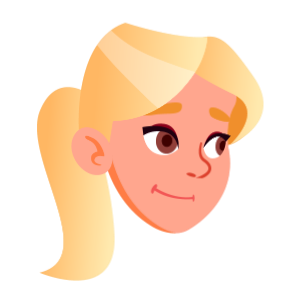 Oh yes, I see what you mean now. In the nineties came what some of viewers will probably fondly remember, Britpop and Cool Britannia.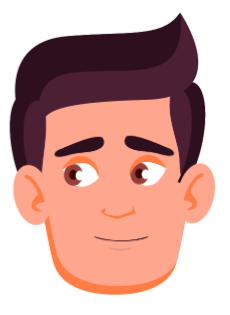 My favourite decade for music. Oasis vs Blur, Pulp, Manic Street Preachers, Ocean Colour Scene, Suede, and The Verve. I could go on all day.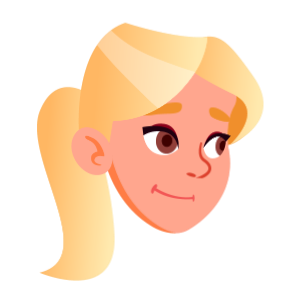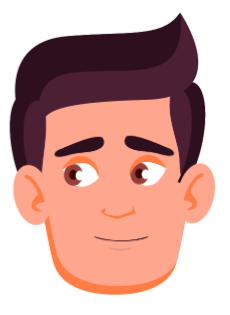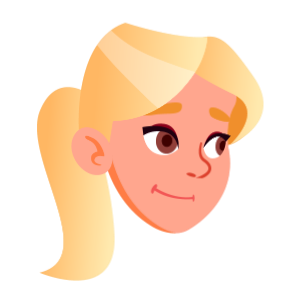 Nothing! After that we had our kids, Ed junior and Jenny, you stopped listening to the new stuff. That's why you didn't know Ed Sheeran.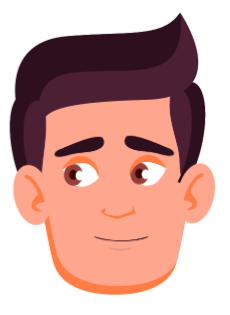 Perhaps I can listen to some of Jenny's music.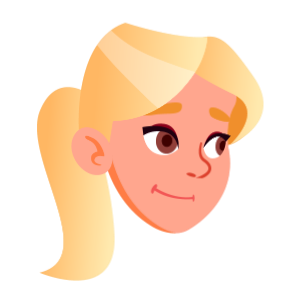 Yes, you can catch up on Adele, Robbie Williams, Dizzee Rascal, Coldplay, and Radiohead. See you later Ed.
To test your knowledge, why not do a crossword puzzle, using words from this text?
Click here for instructions on how to play.
To test your knowledge, why not do a word search puzzle, using words from this text?
Click here for instructions on how to play.
To avoid spam, all comments will be held for moderation and posted once checked. All comments whether positive or negative will be published.